"UNIprint" - Printing at the University of Basel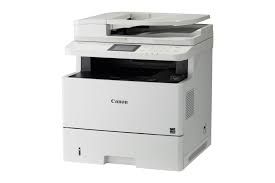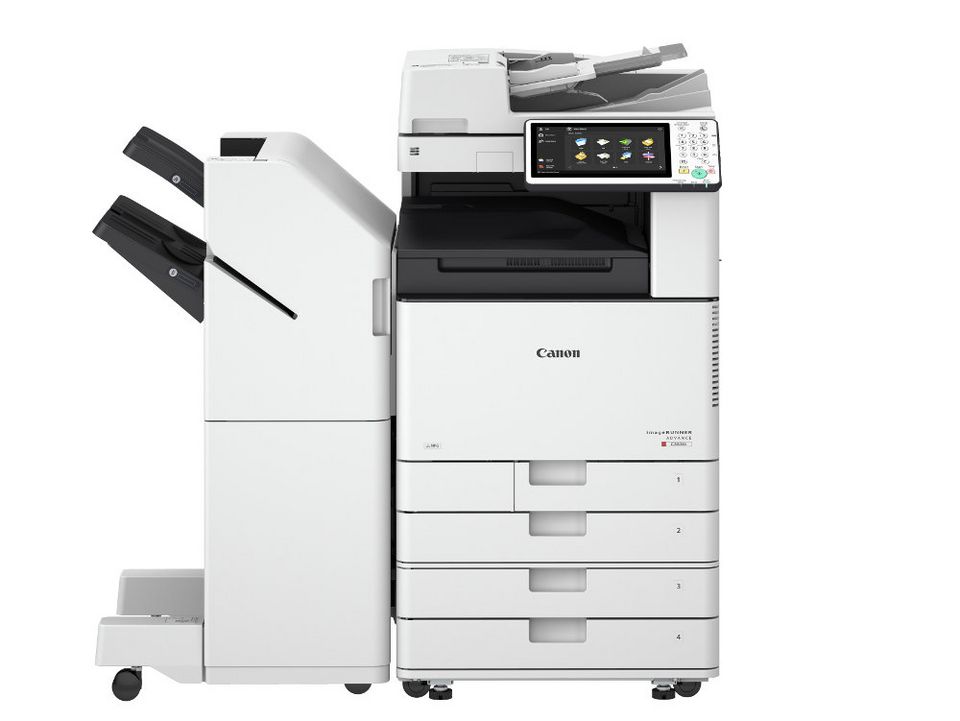 The "UNIprint" service is available to all organisational units of the University of Basel. UNIprint is available to staff and students at over 70 multifunction printers (MFPs) and features:
All information about the new UNIprint can be found on the ITS website Link


Project "Redesign UNIprint"
At the end of 2017, the IVIT steering committee of the University of Basel commissioned IT Services to start the "Redesign UNIprint" project. The project has been carried out in cooperation with the following units:
Universitätsbibliothek
IT Service Center
Biocenter
UNIcard Project Team

The most important goals were:
Further dissemination of "UNIprint" as the central printing service at the University of Basel
Use of the nine UNIcard as a means of identification for printing services
The new UNIprint solution is productive since Mai 2019.